Shortcuts
About the ENECON project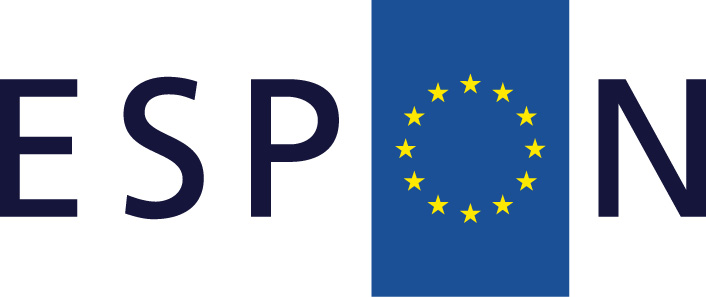 ENECON – ESPON Evidence in a North European Context

The ENECON project was financed by the ESPON 2013 Programme.

The mission of the ESPON 2013 Programme, the European Observation Network for Territorial Development and Cohesion (www.espon.eu):
"Support policy development in relation to the aim of territorial cohesion and a harmonious development of the European territory by (1) providing comparable information, evidence, analyses and scenarios on territorial dynamics and (2) revealing territorial capital and potentials for development of regions and larger territories contributing to European competitiveness, territorial cooperation and a sustainable and balanced development".
ESPON 2013 comprisep the following priorities:
Applied research on different themes of European territorial dynamics.

Targeted Analyses together with stakeholders.

Scientific Platform development.

Capitalisation of ESPON results.

Technical Assistance, Analytical Support and Communication.
The ENECON project was one of the Transnational Networking Activities, conducted and funded under Priority 4 of the ESPON 2013 Programme. It aimed to activate transnational interest in ESPON by involving policy makers, practitioners and scientists. The transnational networking activities were carried out by groupings of members of the ECP (ESPON Contact Point) network.
The partners of ENECON are the ECPs in Denmark, Estonia, Finland, Iceland, Latvia, Lithuania, Norway and Sweden.
The ENECON project (2012-2014) aimed to facilitate transnational dialogues on spatial planning between policy makers and practitioners, scientists and young academics and students in the Nordic-Baltic countries. Special emphasis was on Northern Europe. This included
Dissemination, capitalization and awareness rising of ESPON results and their implications for Northern Europe.

Mutual learning processes between relevant actors in the Nordic-Baltic region and the ESPON "family".

Contribution to the ability of national and regional policy-makers as well as researchers to position regions, macro-regions, and national territories in a European (ESPON) context.

Contribution to the discussion and debate around the EU Strategy Northern parts of Europe, not at least the northernmost parts of Europe.

Trans-generational dialogue by engaging with young researchers and students that are active in the spatial and territorial development policy field.
Disclaimer:  Publications do not necessarily reflect the opinion of the ESPON Monitoring Committee. In addition the Monitoring Committee is not liable for any use that may be made of the information contained therein.

Note: This page contains information from the ENECON project's operation period but the site is no longer maintained.