Shortcuts
Per-Ulf Allmo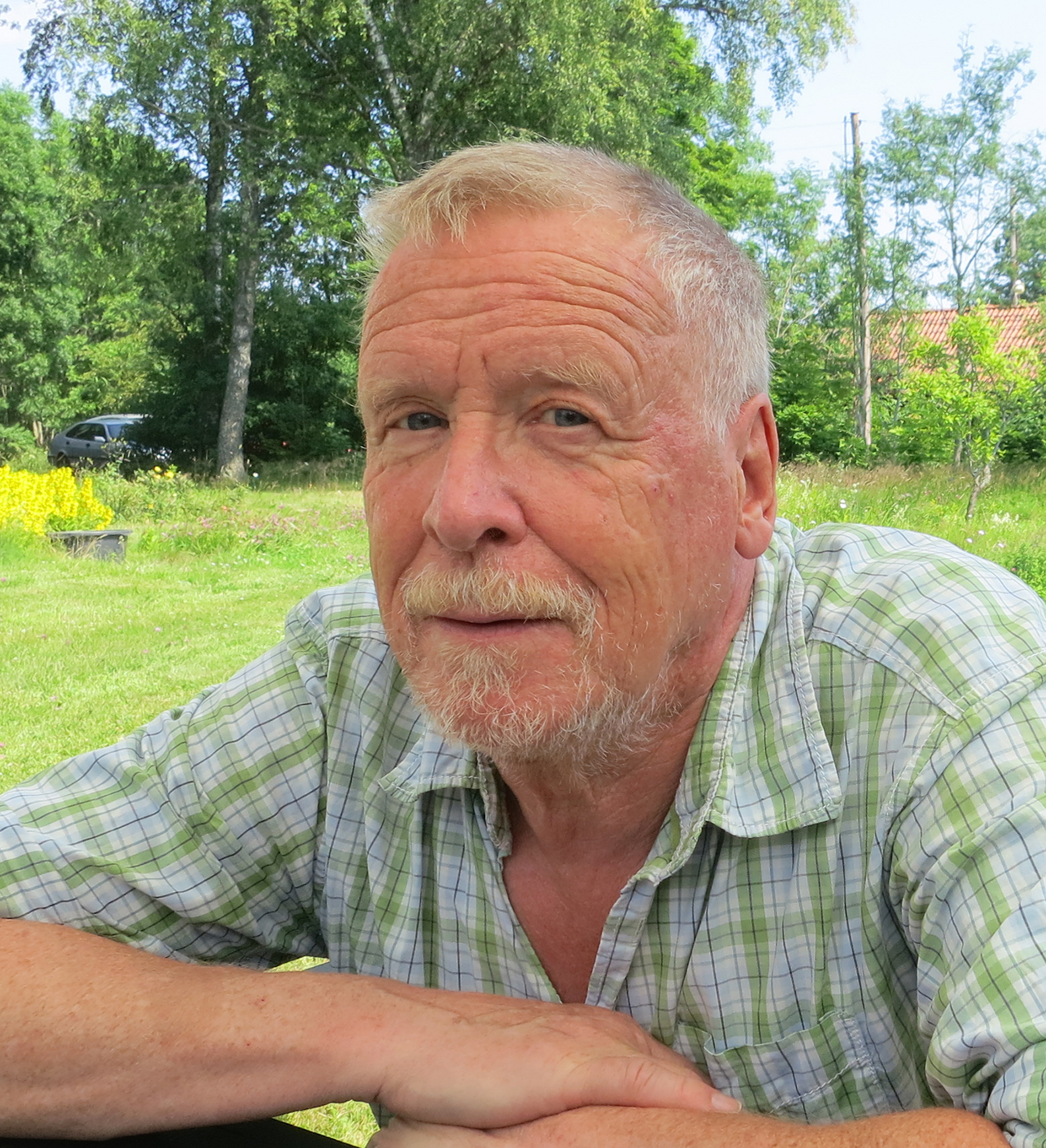 Per-Ulf Allmo, PhD student at Department of Musicology and Performance Studies, Stockholm University. Formerly MSc at the Royal Institute of Technology, Stockholm.
References: Allmo, Per-Ulf and Winter, Jan: Lirans hemligheter. (Secrets of the hurdy-gurdy. A study in Scandinavian organology) Musikmuseets skrifter 11. Stockholm 1985. ISSN 0282 -8952. 
Säckpipan i Norden. (The Bagpipe in the Nordic Countries) Musik museets skrifter 18. Stockholm 1990. ISBN-91-7970-846-3. ISSN 0282-8952.  Den gäckande nyckelharpan (The elusive nyckelharpa). Stockholm 2 004. ISBN-91-7265-757- X - Moraharpans väg till Mora (The Moraharp's route to Mora). In Musikk og tradisjon, magazine for folkmusic and folkdance research, ed. Gjermund Kolltveit, 100-129. Oslo 2010. 
http://www.folkemusi kk.no/musikk-og- tradisjon.4871837-137125.html and http://www.hit.no/nor/HiT/Studiestedene/Studiestad- Rauland/Tilsette/Gjermund-Kolltveit.
I work in close contact with Karsten Evers, evers@burg-fuersteneck.de. He is an engineer, master of cultural education and Gestalt therapist and the initiator and Head of the Cadence programme. 
The Nyckelharpa in the past for today and tomorrow
A nyckelharpa has been played in tradition since the early 1600s in Sweden. Today a modern variant invented in 1929 is being spread all over the world. My paper will discuss the evolution of this nyckelharpa in the context of it's contemporary growing popularity world-wide. I will present a hypothesis about its possible German origin. My first difficulty to overcome there were no earlier research done. No one whatsoever has had an explicit goal to investigate the origin, background and history of the nyckelharpa. Why was this unique instrument model created right here? Who created it? Who started playing? An organological start was to ask whether there were similar instruments elsewhere. It turned out to be no inventory of sources with nyckelharpa so first asuch needed to be made. The result gave that none of the sources shows an instrument, which owns the unique construction of the Swedish nyckelharpa. Another thought was that there might be other instruments that have construction details or shapes in common with the Swedish nyckelharpa. A broader search among all possible string instruments gave the answer that Sorbian husle and huslicki are the only ones that meet the search criteria and together with the hurdy-gurdy would contribute to the new instrument. The initial questions were now converted to an ethnological aspect. The study of how transfers of cultural goods between geographically separated areas but still belonging in a similar ethnic culture could take place. Altogether, my research has come to the conclusion that Swedes met Sorbian instruments in Germany and brought knowledge of those back home. On this basis, a folk instrument could be created on popular level in the province of Uppland: the unique Swedish nyckelharpa.