Shortcuts
REK: Anna Gjendem and Mathilde Řverland (NO)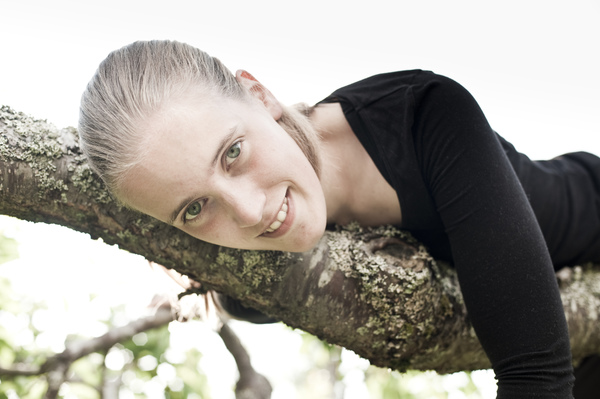 When: Thursday at 20:00
Where: Sjallinn
REK is a performance of small, intricate dances from north-western Norway. Anna and Mathilde's playful style consists of lively, spirited dances and bold knee-slaps, accompanied by Hilde and Jo Einar's energetic music.
Anna Gjendem - dance
Mathilde Řverland - dance
Hilde Fjerdingřy - diatonic button accordian
Jo Einar Jansen - violin
Anna and Mathilde grew up together taking part in the folk-dance-group of Molde city in Western Norway. The two friends completed the Bachelor of "Executive traditional dancing" at NTNU and Ole Bull Academy. Throughout their studies they have specialized in various dancing styles originating from "Mřre og Romsdal" and together with Jannike Svensvik formed a group by the name "TrioRomsdal".
The "TrioRomsdal" with Jannike Svensvik, performed the trio of "Hildur" together with Laura Ellestad. "Hildur" was awarded best "Class B dance" at the Norwegian's regional dance competition of folk music and dance of 2013 .
Anna Gjendem is the manager of the folk music archive of "Mřre og Romsdal", and additionally works as an executive folk dancer. With in depth knowledge of the folk dance tradition, she teaches dance and music to people of all ages. Anna completed her masters in "Traditional art" at Hřgskolen in Telemark in Spring 2014.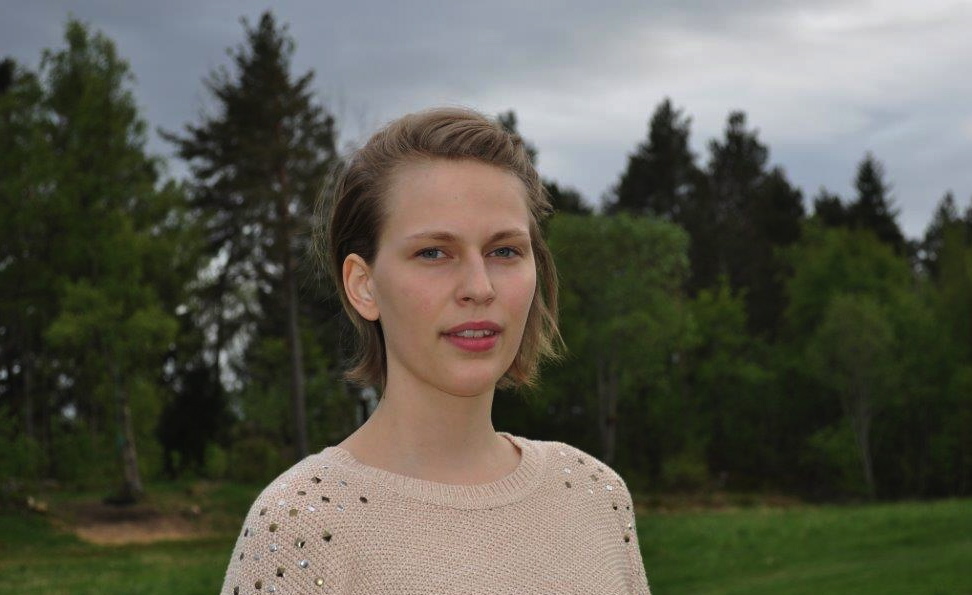 Mathilde Řverland is the project manager for "Bygda Dansar" in Akershus, and has gained valuable experience with teaching. Together with Inga Myhr and Nina Fjeldet, she is in the process of developing "FODALI" – a folk dance education program for different types of dance. Since Mathilde`s graduation, she has been exploring her strong interest in improvisation as well as her own practice as a folk dancer with an strong emphasis on the tradition of the dance art.