Shortcuts
When I Listen To Bingsjö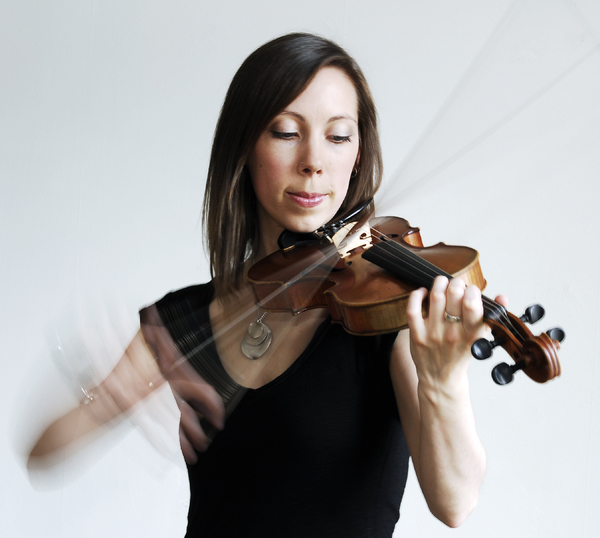 When I Listen To Bingsjö: Bridget Marsden - with guest musician Jon Holmén
Bridget Marsden's encounter with Swedish folk music made such a strong impression on her that she moved from England to Sweden. She graduated from the Royal College of Music in Stockholm in 2010 with a masters degree in Swedish folk music, for which she produced When I Listen To Bingsjö, a unique solo project combining an exhibition with live performance.
Bingsjö is a well-known term in Swedish folk music, something that the annual Bingsjöstämman, as the festival is known, has contributed greatly to. But for Bridget, Bingsjö music is a music tradition that has come about through meetings between different musicians. Several of the many strong personalities who are part of the Bingsjö tradition are not from the actual village. What they all have in common is that they got hooked by the music itself. When I Listen To Bingsjö is about Bridget's encounter with these personalities and their music.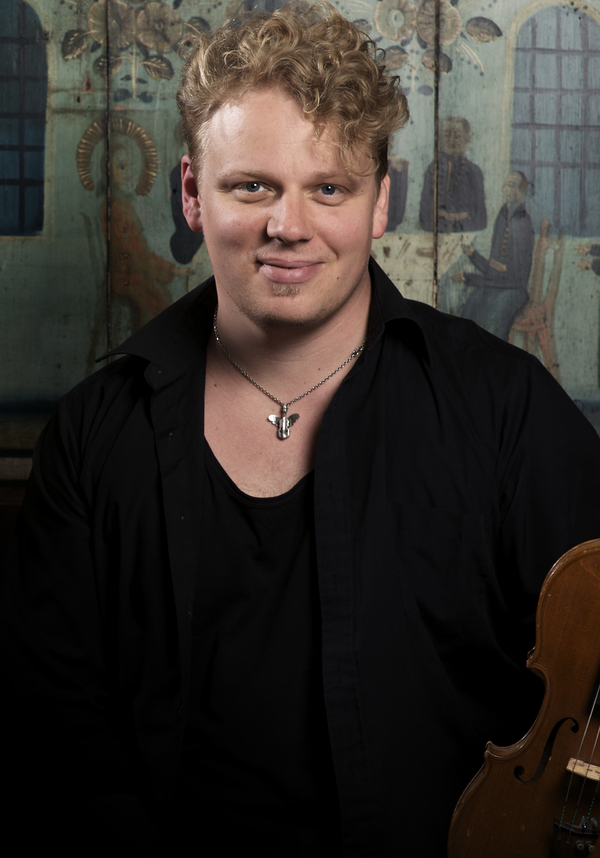 The exhibition - the first of its kind in the folk music genre – marks a new way of presenting a tradition. Live performance and personal anecdotes are combined with film, photography, recordings, transcriptions and written text to create an interactive experience. When I Listen To Bingsjö had its premier in summer 2010 at the Music & Theatre Museum in Stockholm and has since toured in both Sweden and UK.
At Tradition for Tomorrow, Bridget will also be joined by guest musician Jon Holmén (fiddle).
Today Bridget works as a freelance musician, composer and teacher. She can be heard in the critically acclaimed group Stormsteg (Best Newcomer 2012 at the Swedish Folk & World Music Awards), and in a series of innovative duo collaborations with Jon Holmén (fiddle), Elin Nilsson (baroque violin), Leif Ottosson (accordion) and Sarah-Jane Summers (fiddle).