Shortcuts
Fiddle I with Elin (sv) and Johanna (est)
When: Thursday 14:30 - 16:30
Where: University of Akureyri
Ability level: Students need to have some knowledge of violin playing.
Elin Jonsson from Sweden and Johanna-Adele Jüssi from Estonia will teach tunes from the rich traditions of both countries. The workshop will go into the styles and techniques of folk fiddling. The traditional fiddle music have a strong connection to dance and we will focus on the groove and rhythms in the melodies.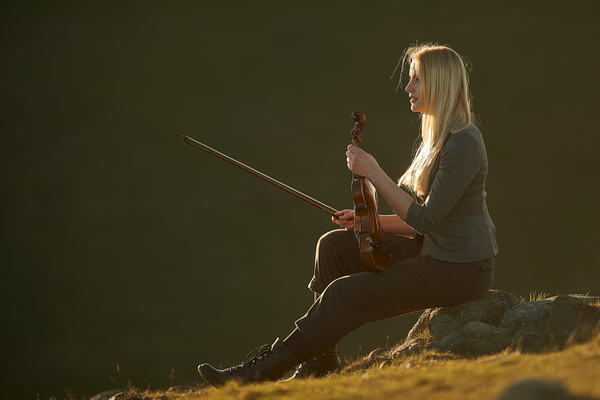 Elin Jonsson is a young fiddle player known for her delicate, groovy and vivid style. Born and raised in a folk music environment she has played the fiddle since childhood. Although the tunes from her home, the region of Jämtland, is closest to her heart, Elin likes to play music from all the Nordic countries and is a versatile musician who explores the border between tradition and improvisation. The last years she has received several prizes within the folk music genre in Sweden. Elin plays in the Swedish/Norwegian band Rim and is a sought after solo artist.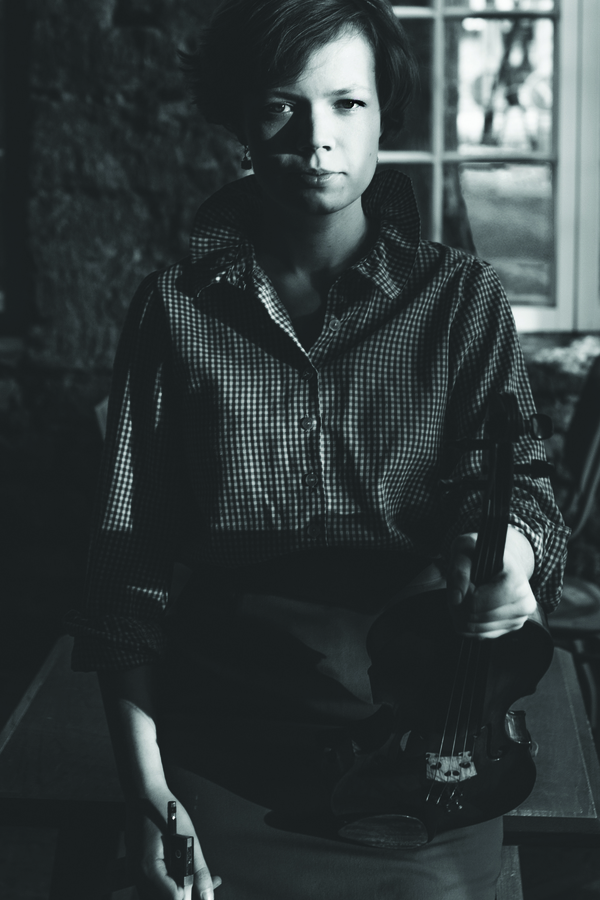 Johanna-Adele Jüssi (born 1986 in Estonia) is a fiddler, researcher and a teacher. She has a BA in Estonian traditional music from Tartu University  
Viljandi Culture Academy (2009) and a MA (2012) from Nordic Master in Folk Music, a joint study program between Sibelius Academy, The Academy of Music and Dramatic Arts Southern Denmark, Ole Bull Academy and Royal College of Music, Stockholm. She has been a lecturer at TU Viljandi Culture Academy (2011-2013) and Tallinn Music and Theatre Academy (2011...) and fiddle teacher at various folk music camps and courses in Estonia and abroad. She is playing music from Estonia and the North, freelancing in various constellations, most often solo or with Duo Jansen/Jüssi and her eponymous band. In 2012 Jüssi gave out her debut album "Kiilid" and in 2014 "Mängleik" with Duo Jansen/Jüssi.