Shortcuts
Fiddle II: Ragnhild (NO) & Bridget (SV)
When: Friday 14:30-16:30
Where: Univeristy of Akureyri, room TBD 
Ability level: Students should be able to perform at level 2 in the three tier grading system used in the Icelandic music schools. Nemendur ţurfa helst ađ hafa lokiđ miđstigi í fiđluleik eđa hafa samsvarandi reynslu og kunnáttu.
Ragnhild will teach a couple of traditional hardanger fiddle tunes from Telemark. Typical for the style is the double stops/two string playing, and the structure of the tune consisting of small motivs that are varied. The bowings are closely connected to the tune, and have to be done the same way to reproduce the tune in the right style. 
Bridget will teach some tunes from the Swedish Bingsjö fiddle tradition, and explore some of the stylistic features of the music, particularly ornamentation and bowing. There are many strong personalities performing that tradition who have interpreted the music in very different ways; if there is enough time these different interpretations will be compared.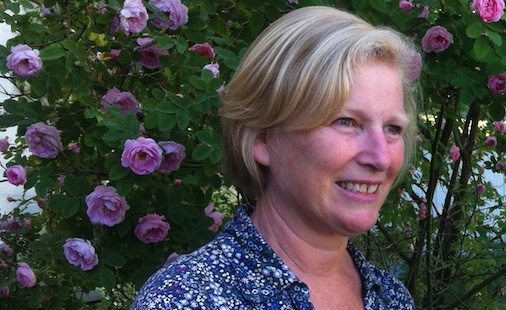 Ragnhild and Bridget will teach the tunes by ear, with no written music. The students are free to bring their own recording device and record the tunes in the workshop. 
Ragnhild Knudsen (viola/Hardanger fiddle) has studied music at the Bergen Academy of Music and the University of Oslo. She performs in a number of ensembles, including Seljord Spelemannslag and the Telemark String Quartet. She teaches folk music classes at Telemark University College in Rauland, and violin and Hardanger fiddle at Seljord School of Fine Arts. She is also the musical director of Seljord Juniorspelemannslag.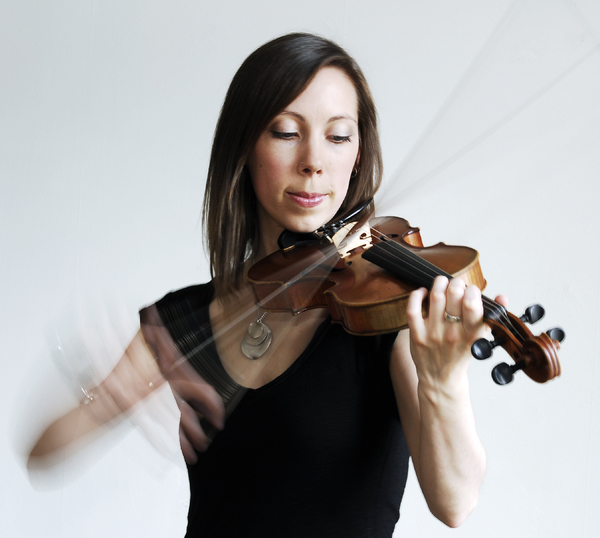 Bridget Marsden's encounter with Swedish folk music made such a strong impression on her that she moved from England to Sweden. She graduated from the Royal College of Music in Stockholm in 2010 with a masters degree in Swedish folk music, for which she produced When I Listen To Bingsjö, a unique solo project combining an exhibition with live performance.