Shortcuts
Folk songs from Norway and Celtic Scotland with Unni (No) & Gillebride (Sc)
When: Thursday 14:30 - 16:30
Where: University of Akureyri, room TBD
Ability level: Everyone is welcome.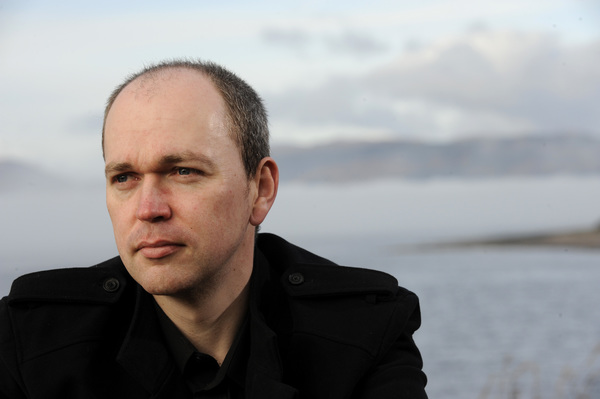 Gillebrýde MacMillan will give a taste of Scottish Gaelic traditional song. A range of song types e.g. Waulking song and Mouth music songs will be demonstrated and taught. No previous knowledge of Gaelic is needed.
Unni L°vlid will present traditional songs from the west coast of Norway, Sogn and Fjordane county: Cow calls, children songs, dancing tunes, hymns and maybe songs that you can find in the other Nordic countries only in different versions.
Gillebrýde MacMillan (MacIllMhaoil)áis fromáMilton in South Uist and comes from a family with a strong Gaelic background. Gaelic is his first language and Gaelic songs and traditions were always an important part of family life. 
Gillebrýde studied Celtic Studies at Glasgow University where he now works in the Celtic and Gaelic Department. Gillebrýde has a way of singing in Gaelic that conveys the gist and tone of a song by subtle inflection.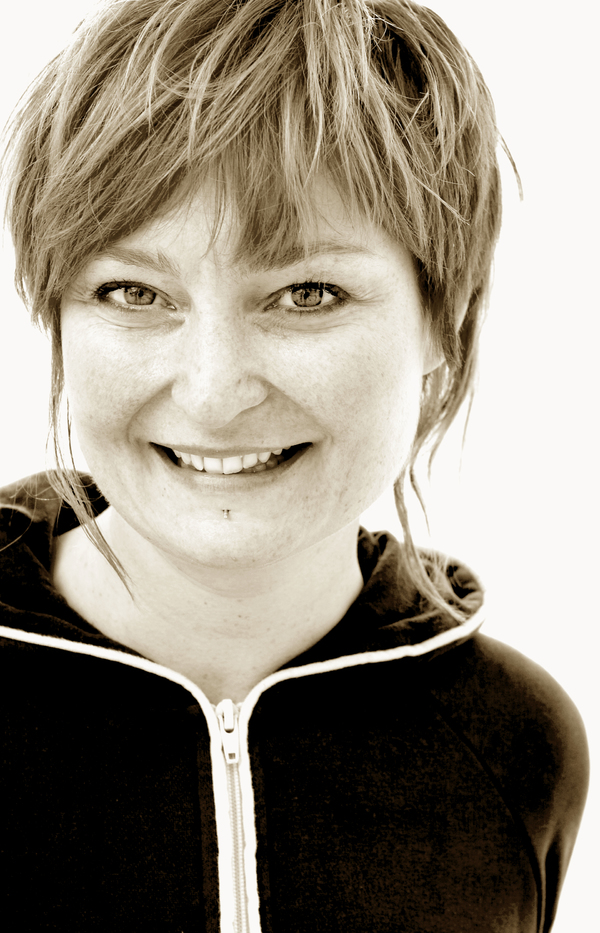 Unni L°vlid, the voice of the west-coast of Norway, is a versatile musician, and in the top category of folk musicians. She grew up in a small village named Hornindal in the county of Sogn and Fjordane. She learned her music from older people in the village, her main teacher being Marta Seljeset Fr°land and also from her mother Oline L°vlid. Unniĺs wide-ranging musical activities include a long list of tours in Norway and abroad, and teaching engagements at the Norwegian Academy of Music and the Ole Bull Academy.