Shortcuts
Funi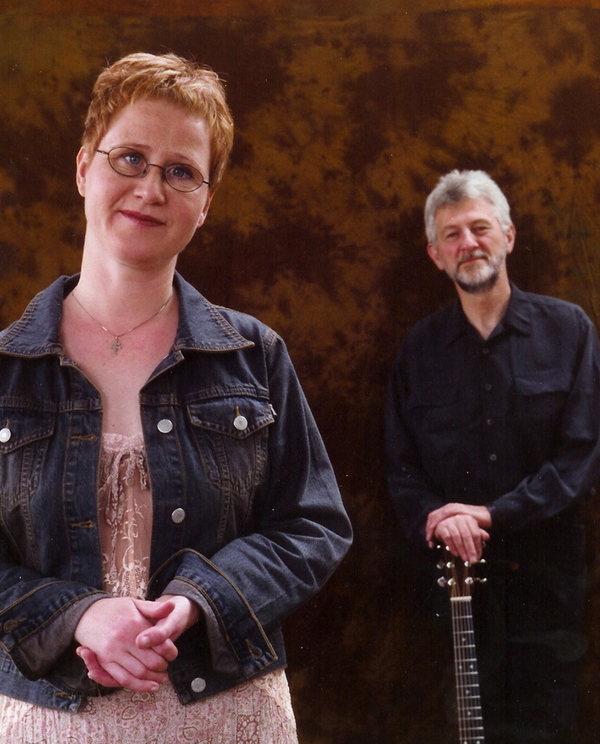 When: Friday at 19:30
Where: Kaffi Akureyri 
Also: Pre-festival Concert at the Nordic House in Reykjavík Tuesday the 19th at 20:00
"Singly, each singer is a great presenter of the music of a native island, but as a duo with great skill and musicality, they transform the music of their islands into universals." Review of 'FUNI' concert for the Folk Society of Greater Washington, USA
FUNI - an old Icelandic word meaning flame or fire - are Bára Grímsdóttir and Chris Foster, consummate performers of the traditional songs of Iceland and England. They started working together in 2001, breathing new life into great songs that have been hidden for too long in old recordings, little known books and manuscripts. They also add new songs to the tradition.
Bára and Chris have toured widely in mainland Europe, as well as throughout Iceland and Britain.  They have also performed in China and made five visits to the USA, performing and teaching at festivals, concerts, summer schools and appearing on radio and TV. In 2009 they started the first degree level course on Icelandic traditional music at the Icelandic Academy of the Arts. 
Bára Grímsdóttir is simply one of Iceland's best traditional singers. She is also widely respected in Iceland as a composer, especially of vocal music. She started life surrounded by the folk songs of her parents and grandparents on the family farm Grímstunga in the north of Iceland. Bára has a special interest in the old rímur and kvćđalög styles of song, but she also sings in other traditional styles, both secular and religious. In her role as composer and arranger, Bára continues to draw on the well of traditional Icelandic music, while as a performer, she invests the traditional songs that she performs with a natural authority born from having been surrounded by them from birth. 
Chris Foster grew up in Somerset in the south west of England. A master of his trade, he was recently described as "one of the finest singers and most thoughtful inventive guitar accompanists of English folk songs, meriting legend status." Over the past 40 years, he has toured throughout the UK, Europe, Canada and the USA.  He has recorded six solo albums as well as working on many collaborative projects. On stage, his fine musicianship and powerful singing is underpinned by an urbane wit and engaging enthusiasm, which draws his audiences into the ancient world of storytelling through song.