Shortcuts
Gillebrěde MacIlleMhaoil (SC)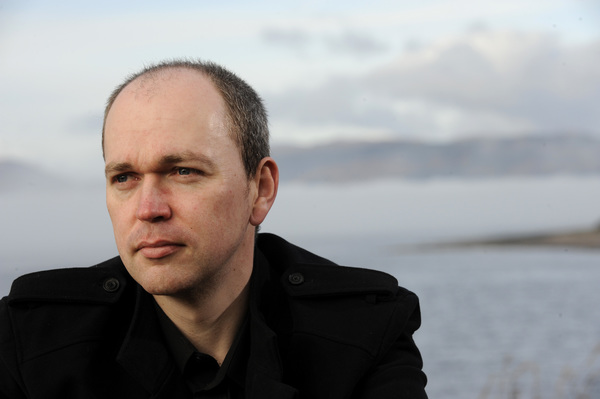 When: Thursday at 20:00
Where: Grćni hatturinn 
Gillebrěde MacIlleMhaoil (MacMillan) has been described as having a voice that wine writers would love to set their vocabularies loose on – mahogany richness with hints of sea salt, perhaps – and he has a way of singing in Gaelic that conveys the gist and tone of a song by subtle inflection.

Gillebrěde is from the Milton in South Uist. He comes from a family with a strong Gaelic background. Gaelic is his first language and Gaelic songs and traditions were always an important part of family life. 
Gillebrěde studied Celtic Studies at Glasgow University and he works in the Celtic and Gaelic Department at Glasgow University. 
He has also been working within the community of South Uist collecting songs, researching archive materials and gaining and transferring knowledge on Gaelic song. He has held workshops and information sessions in Uist so that the community could be given additional information about the songs and the composers as well as historical context in which the songs were composed.
He sings regularly at festivals and he has sung and taught at many places in Scotland, Europe and the USA. "Air Fňrladh / On Leave" is Gillebrěde's second CD and was released to critical acclaim in 2011. His first "Thogainn Ort Fonn!" was released in 2005 and he has also sung on CD with "Na Seňid" and on "Home to Argyll" – a collection of the songs of Ethel McCallum.
"...it was by a fortunate accident at the House of Song where I had the great pleasure of hearing him sing unaccompanied and heard the real depth and emotion of his voice.  A very great talent, he needs no instruments save his voice and his presence to hold you rapt." Catherine Keegan on Celtic Connections 2012.