Shortcuts
Global Fever Orchestra (Sápmi/NO)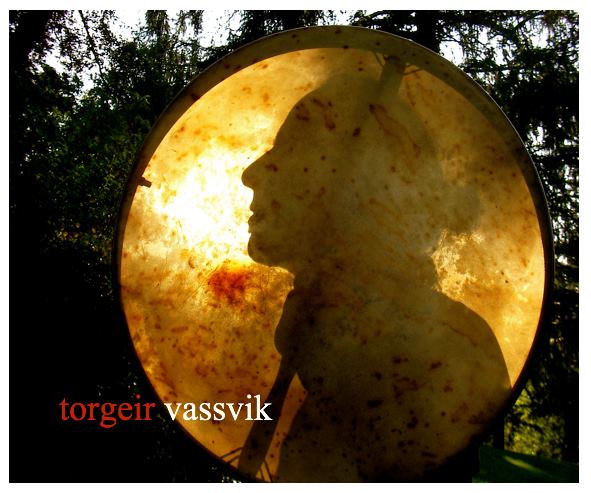 When: Saturday at 22:45
Where: Grćni Hatturinn
Global Fever Orchestra blends diverse styles to create a form of expressions that is coherent and easily identifiable, combining joik and the characteristic Sami drum with Siberian throat singing. The themes of many of the compositions revolve around a fusion of Sami joik and other music styles performed by other circumpolar indigenous peoples. 
The musicians aim to approach the core of "joiking". They develop fresh music, which is partly based on recordings of the oldest Sami joik in existence, Karl Tirén's wax roll recordings from ca. 1903 to 1906. With contemporary experience, knowledge and aesthetics, the ensemble seeks to extract the sound substance and modes in this old material, forging it into a personal, modern and acoustic expression. They manage to marry the past and the present.
Originally words were not important, since the melody, the rhythm and the hypnotic repetitions were meaningful in themselves. The special otherworldly, trance-inducing and dreamlike qualities of the joik have won fans around the world, and the status of the joik is, if anything, on the rise. So comrades, the joik story continues. Goes on and on and on. 
Torgeir Vassvik is "among the most fascinating and intense of Sámi contemporary joikers" The international folk music magazine fRoots
Torgeir Vassvik (vocals, guitar, percussion)
Jan Lothe Eriksen (cello, etc.)
Audun Strype (sound engineer)