Shortcuts
Linda Gytri (NO)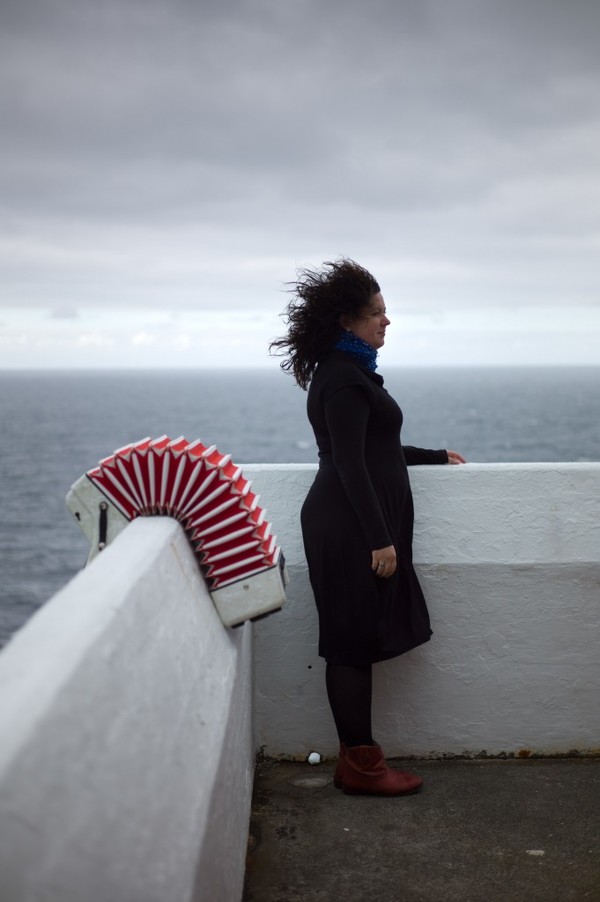 When: Friday at 21:15
Where:  Kaffi Akureyri
Also: Pre-festival Concert at the Nordic House in Reykjavík Tuesday the 19th at 20:00
"Linda Gytri's music sits close like an intimate friend, holding hands, reassuring solitary moments. The sounds of her music would generate a melodic response anywhere in the world." Vandana Shukla, The Tribute, India.
Linda Gytri is Norvegian Champion of the accordion and has a Masterdegree in folkmusic, studying with Maria Kalaniemi at Sibelius Academy, Finland and Jon Faukstad in Norway. Lyrical, sensitive, warm and with great viritousity – Linda Gytri from Oldedalen, Norway, is a unique accordionist and composer, playing folk music and own tunes that touches your heart directly. She invites her audience into new landscapes of music, with quiet places for melancoly quicly changing to windfull polkas full of joy.
Her first album Umbra was nominated Best Soloalbum of 2012 at Folkelarm, and listed as 3. best folkalbum of the year by the national paper Dag og Tid and Adresseavisen in Trondheim. She was also nominated by NRK for Luttprisen 2013.
She is now working as a music teacher in Stryn, as well as haveing workshops and playing concerts - USA, India, Malawi, Mosambiq, Shetland and Fřrdefestivalen, Riksscenen, Krĺkenes Lighthous and a cave in Oldedalen are among places she has performed.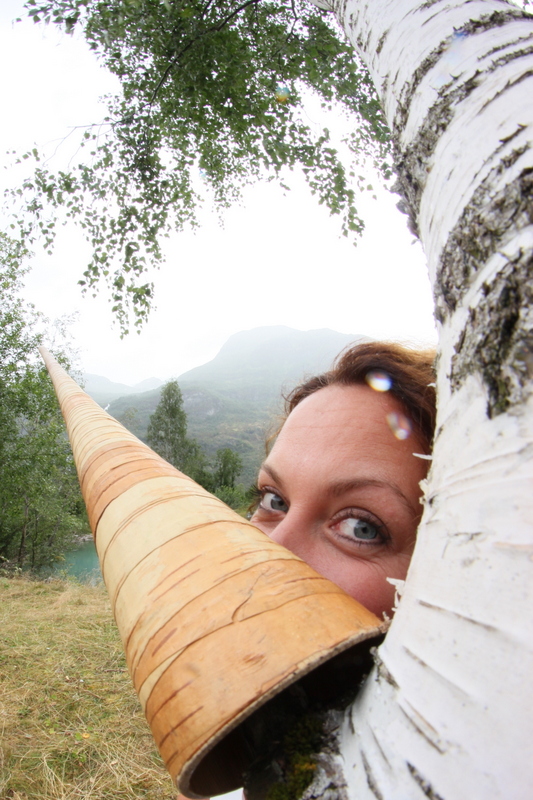 At the Gala Concert Linda Gytri will be playing a lur bound together by birch strips, made by Magnar Storbekken. Playing the lur came naturally to Linda due to the combination of playing the trumpet and growing up at a goat farm in the small village Oldedalen, where she has used the lur to call the goats back home. Linda is improvising over old melodies originally used for getting the animals to come home, using the natural scale of the lur and pure intuition in every tone.
"Music that touches the deepest in those of us who wants to listen" Sindre Bremnes, Bladet Folkemusikk
Reaching for the moon - interview with Linda Gytri here.