Shortcuts
Rósa Ţorsteinsdóttir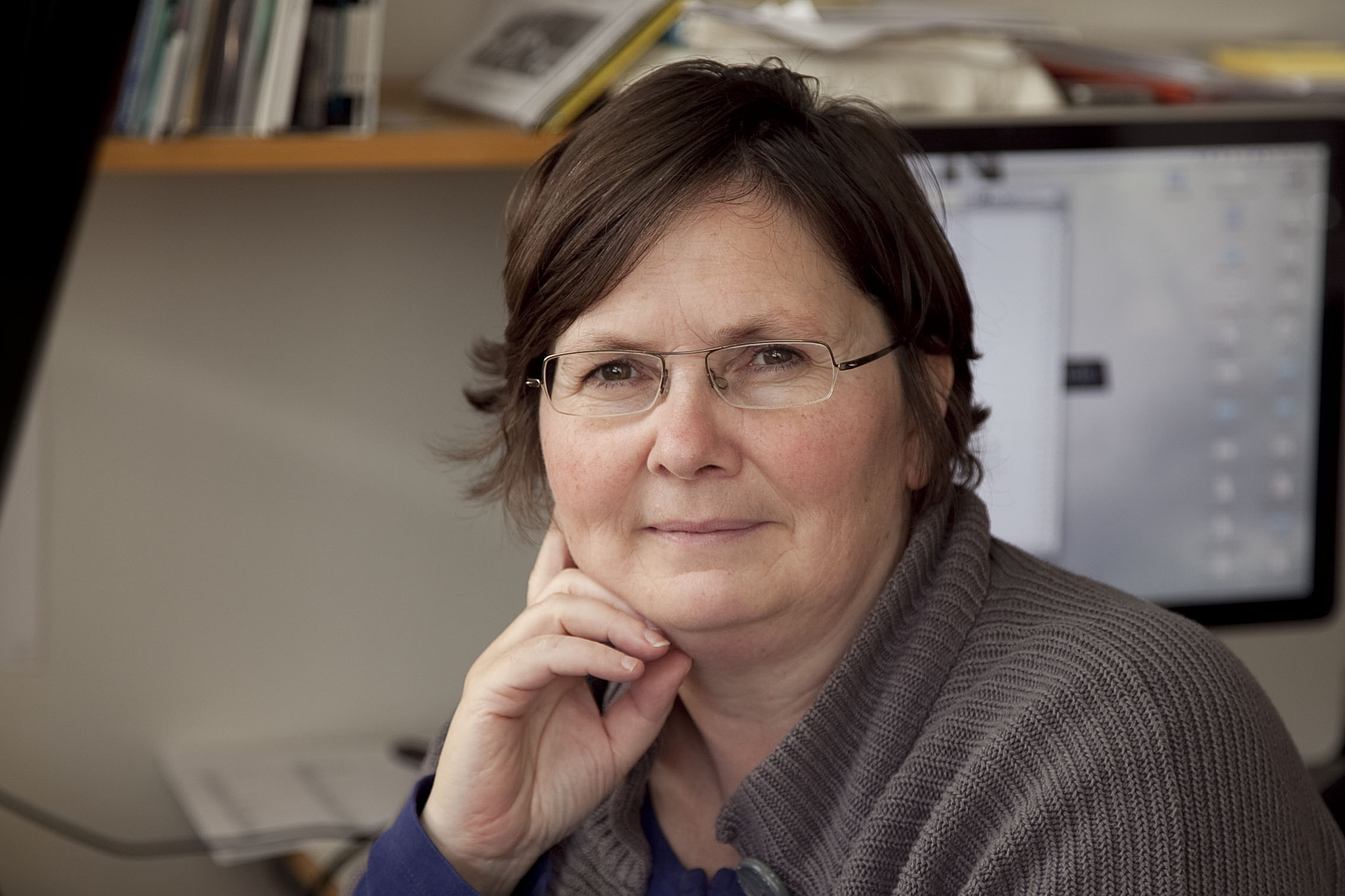 Rósa Thorsteinsdóttir, b. 12. ágúst 1958. 
Education: 
1995 B.A. in Library and information science and Folklore, University of Iceland. 
2005 M.A. in Folklore, University of Iceland.
Work:
1972-1989 Employed by Icelandic Post and Telecommunication Office.
1990-1993 Library assistant at Reykjavik City Library.
1994- Archivist and researcher at the Árni Magnússon Institute for Icelandic Studies. Research lecturer from 2009. Have taught various courses on folklore and field work and given many papers on the same subjects.
A hollow box and a rough string: Sources about people's attitude towards musical instruments in Iceland from the 17th trough 19th century
The view that Icelanders did not have any instruments is persistent and is even held to this day. When looking for sources of the Icelandic fidla have found some information about other folk instruments that have been constructed and played in the last centuries. In addition, it has been come clear that sources about imported instruments that were used in public venues, such as church-organs, and the instruments that people of the upper class had in their living rooms, are easier to find than information on smaller instruments that were mostly used by the common people. The study of those sources has also raised the question whether the opinions about the lack of musical instrumental in Iceland are based on attitudes toward folk instruments rather than reliable sources. The need to consider the matter through many different disciplines has become clear and also that the utilization of different sources can provide evidence of musical instruments and instrumental music in Iceland. Sources from different periods will be examined and put in the context of the trends that were prevalent in each period separately.