Shortcuts
Ţórarinn Stefánsson (IS)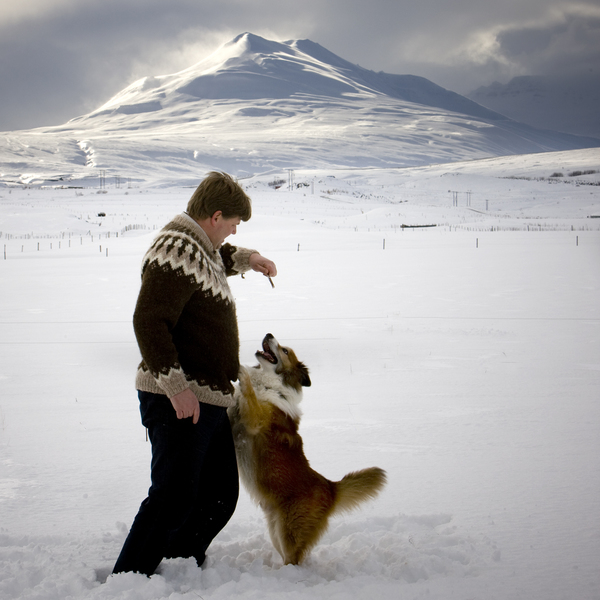 When: Friday at 19:30
Where: Hamrar hall at Hof Cultural Center 
The pianist Ţórarinn Stefánsson (Thorarinn) started early to play the piano in his home town of Akureyri. He completed a degree in piano performance and education from the Reykjavík School of Music and continued his music education in Hannover, Germany. He has held numerous solo and ensemble concerts in Iceland and Europe, and is currently a teacher of piano performance at the Akureyri School of Music and Eyjaföđur Music School. Ţórarinn was granted the distinguished Icelandic Artist Scholarship 2007 and 2014.
In 2012 he published a book with 14 different arrangements for piano of the Icelandic quint-song Ísland, farsćlda frón and detailed information about the song based on Ţórarinn's research.
Ţórarinn's concert at Tradition for Tomorrow will be a CD Release Concert, introducing his first solo CD, Ísland (Iceland). It contains new and older compositions based on Icelandic folk songs, many of which were commissioned by Ţórarinn, among them the 14 different arrangements of the Icelandic quint-song Ísland, farsćlda frón.