Shortcuts
Torrek (IS/IR)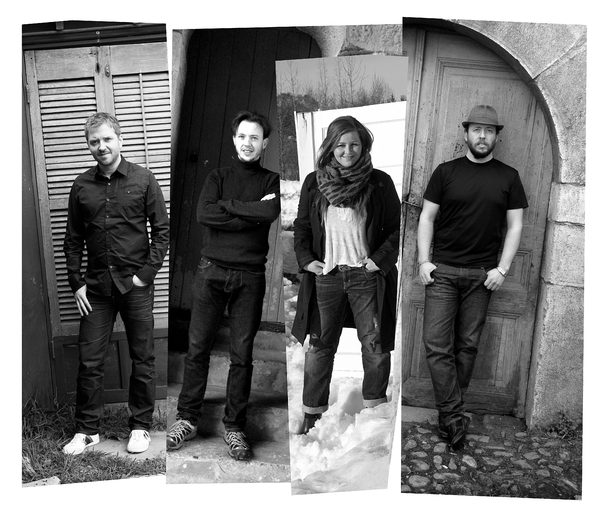 When: Saturday at midnight
Where: Grćni hatturinn 
TORREK fuses Irish and Icelandic folk elements under the umbrella of cinematic electronica. Its genesis was a recording session at the famed British Grove Studios where Flaithrí & Eoghan Neff (Riverdance, AfroCelt Sound System, Anxo Lorenzo Band) lent their acclaimed instrumental skills to celebrated film score, "The Eagle", by Atli Örvarsson (Hansel & Gretel: Witch Hunters, Babylon AD). The deep musical bond was cemented by the illustrious vocalist Hilda Örvarsdóttir, and a sibling pairing between both islands was formed. This stellar ensemble has been a slow-burning tour de force, evolving through recording sessions and concerts in LA, Cork, Madrid and Akureyri. 
The artists in the band are 
Hilda Örvarsdóttir, Vocals 
Eoghan Neff: Fiddle, Chincello
Flaithri Neff: Uilleann Pipes, Low-Whistles, vPipes
Atli Örvarsson: Keyboards, Accordion, Computer.