Shortcuts
Greenland's drum dance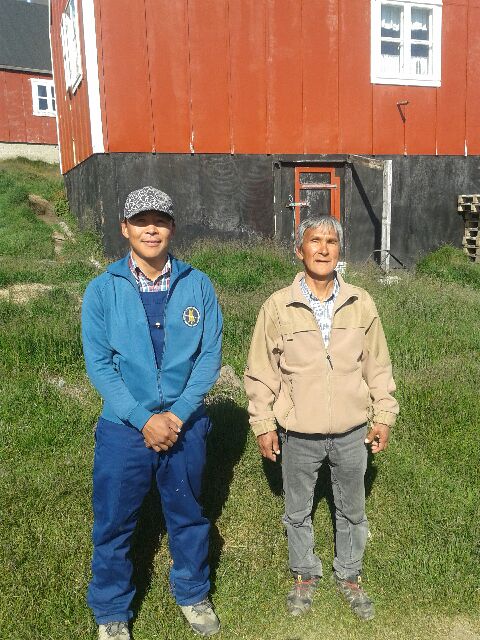 From the very westernmost edge of the Nordik region, or the eastern edge of North American indigenous cultures, with the help of Kaluk, the friendship association of Iceland and Greenland, we are delighted to welcome Putse Kuitse and Anda T. Kuitse from Kulusuk, with their unique drum dance. Members of Putseĺs family are the most famous drum dancers in Greenland. Anda is also well known in eastern Greenland as a member of the band Appismaar who have played twice before in Iceland.
---------------------------------------
Me­ hjßlp frß Kaluk, vinafÚlagi ═slands og GrŠnlands, fßum vi­ Anda T. Kuitse og Putso Kuitse frß GrŠnlandi.
Anda T. Kuitse (fŠddur 1982) er einn kunnasti tˇnlistarma­ur Austur-GrŠnlands. Hann er me­limur Ý sveitinni Appisimaar frß Kulusuk, sem tvisvar hefur spila­ ß ═slandi.áPutse Kuitse (fŠddur 1953) er trommudansari frß Kulusuk og ˙r fj÷lskyldu hans koma margir frŠgustu trommudansarar landsins.