Shortcuts
Ulf-Arne Johannessen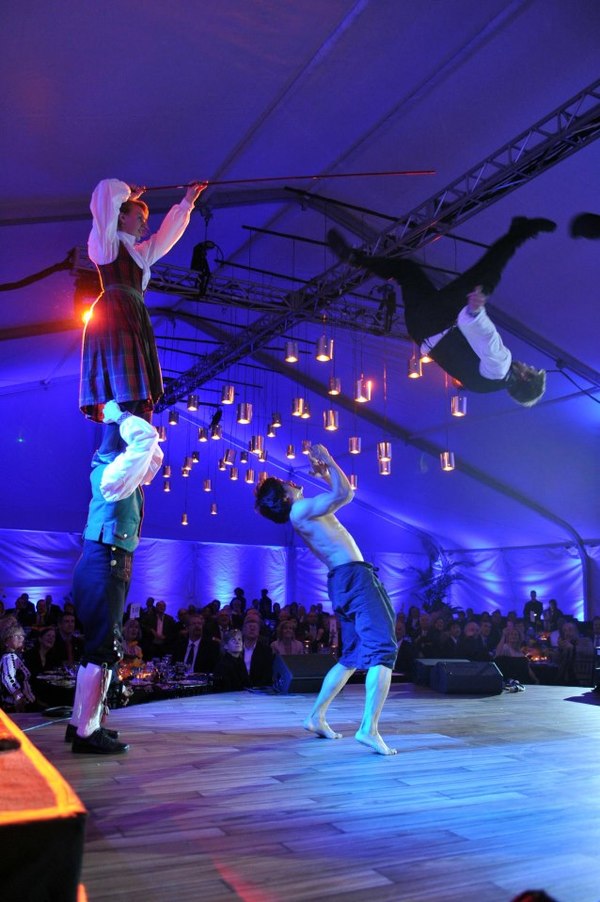 When: Wednesday at the Gala Concert and Thursday at 21:45
Where: Sjallinn 
Ulf-Arne Johannessen comes from Ĺl in Hallingdal, an area in Norway known for its important ties to the traditional music and dance scene, having named one of the most famous dances of all: the Halling. Also called "Laus" in Hallingdal (meaning loose).
Ulf-Arne dances of course the Halling and has for the last ten years been traveling in Norway and around the world performing with Alexander Rybak and FRIKAR, Concerts Norway and other Norwegian institutions and companies. In 2009 he both became national champion in Halling and Springar (couple dance). He is also a skilled accordion player (one-row accordion), specializing in the unique accordion tradition in the valley of Hallingdal. 
He has partaken in several theater productions, including Gösta Berling Saga at Västanĺ Teater in Sweden and The Little Prince at Sogn og Fjordane Teater (Fřrde, Norway).
In 2012 Ulf-Arne became Director of Folkemusikkveka (the Folk Music Week) which dates back to 1976, making it the longest running Norwegian music festival solely dedicated to the rich folk culture.