Shortcuts
Tradition for Tomorrow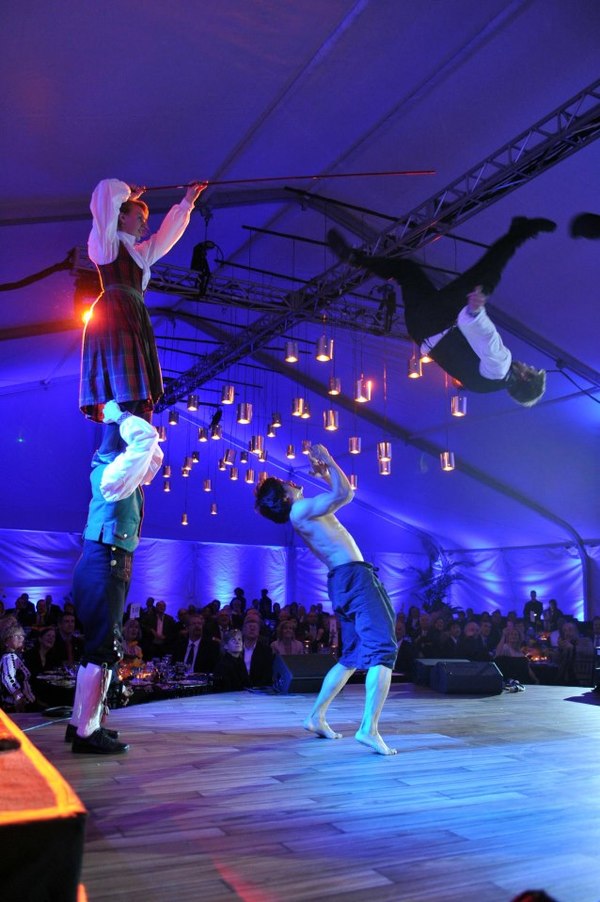 Tradition for Tomorrow brings you a singular opportunity to enjoy Nordic traditional music and dance as each Nordic country presents its best and brightest in 4 days and nights of non stop music making and dancing. 
Tradition for Tomorrow will commence with the Gala Show at Akureyri's cultural center Hof Wednesday at 20:30, where you can experience an impressive array of Nordic music & dance traditions. From Thursday till Saturday, afternoon till after midnight, you can choose to visit several different venues, ranging from intimate settings at bars and cafés to large concert- and dance halls, and enjoy some of the finest Nordic folk music & dance. 
Never before have all the Nordic countries joined hands to celebrate their folk music and folk dance traditions. Each country representatives in the Nordic Committee for Folk Music has select the bands, artists and dancers that they want to bring to the festival to demonstrate their folk music and dance traditions.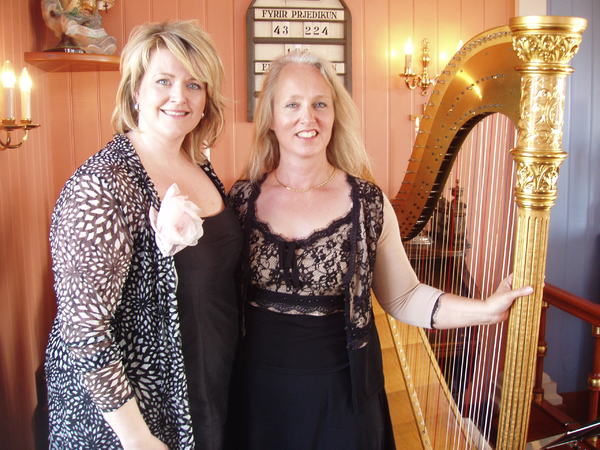 Further Information and Contacts
Tradition for Tomorrow takes place in the vibrant and beautiful town of Akureyri, cradled between the tall mountains of the narrow fjord Eyjafjordur in North-Iceland.
Tradition for Tomorrow, conference, festival and workshops, is organized by the Nordic Committee for Folk Music (NCF) and managed by the Icelandic committee member Guđrún Ingimundardóttir, composer and folk singer.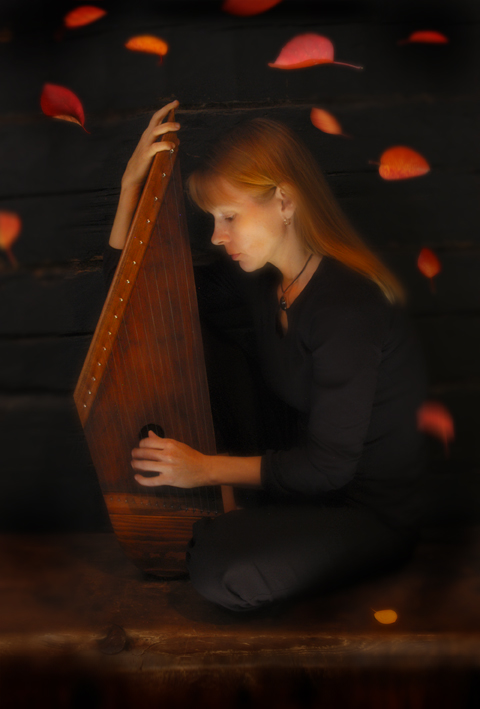 Please regularly visit www.tradition.is for updates regarding preparations and prospects. We strongly urge you to subscribe to our Mailing List as a way of receiving email updates on developments of Tradition for Tomorrow, as well as news and announcements. For further information please contact:Tradition for Tomorrow is a presidency project of Iceland in the Nordic Council of Ministers for the year of 2014.
Heimir Bjarni Ingimarsson, festival manager
North Iceland Event Office
Email: info@tradition.is / david@vidburdastofa.is
Tel: +354 869 6634
Dr. Gudrun Ingimundardottir, managing director
Nordic Folk Music Committee member for Iceland
Email: info@tradition.is
Tel: +354 869 3998