Shortcuts
Conference Venue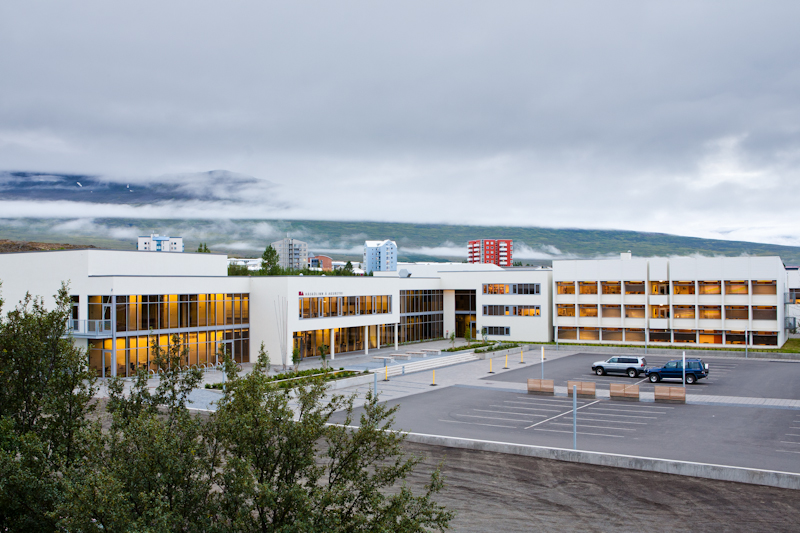 Tradition for Tomorrow - Conference will take place at the University of Akureyri (Háskólinn á Akureyri) which has served Akureyri and its rural surrounding since 1987. The University has built a reputation for academic excellence and good industrial relations. Located in the capital of North Iceland, Akureyri, the University has been instrumental in the economic growth of the region and is central in the planning for a future as a knowledge based society.  The University is at present operating in three Schools; School of Business and Science, School of Humanities and Social Sciences and School of Health Sciences. The number of students is around 1600 and members of staff are around 180.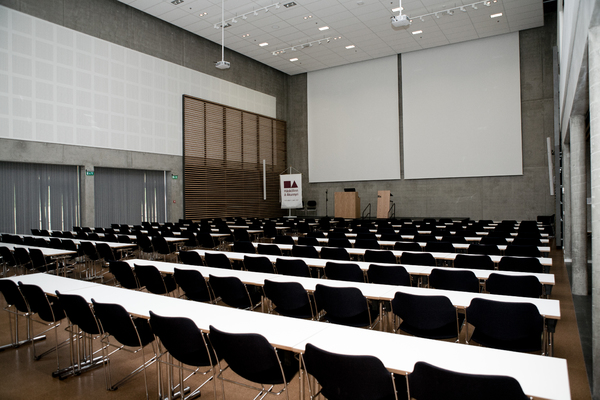 The University of Akureyri defines its purpose as creating "an environment and facilities for research and innovation that promote growth and progress in the Icelandic community." Most of the research work is done by the academic members of the staff and research administration is in the hands of RHA - UNAK's Research and Development Centre, whose purpose is to promote research activities and strengthen the University's connection to industry. The University focuses on research that meets international criteria, particularly research related to Icelandic society and industry, as well as the unique standing the University has pertaining to the Arctic regions.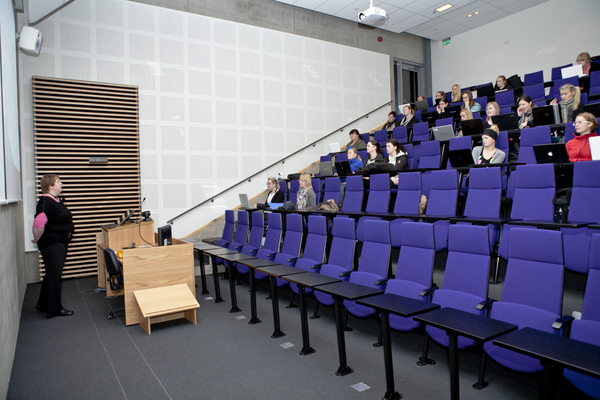 Tradition for Tomorrow - Conference will utilize the university's lecture halls, class rooms, foyer and cafeteria/food court.  Keynote presentations will be in the main conference hall, which is located in the newest part of the University building (built 2010) and is equipped with first-class conference accessories and IT-facilities.
The sessions will take place in lecture halls and classrooms. The lecture halls are cinema style and the classrooms are with flexible seating arrangements. All lecture halls are equipped with IT-facilities (computer, internet access and microphone).