Shortcuts
Organizing Committee
M. Auður Sigurbjörnsdóttir, University of Akureyri, Iceland 
Edda Sigurdís Oddsdóttir, Icelandic Forest Service, Iceland
Halldór Sverrisson, Icelandic Forest Service, Iceland
Robert W. Jackson,  University of Akureyri, Iceland, and Reading University, UK.
Jón Hallsteinn Hallsson, Agricultural University of Iceland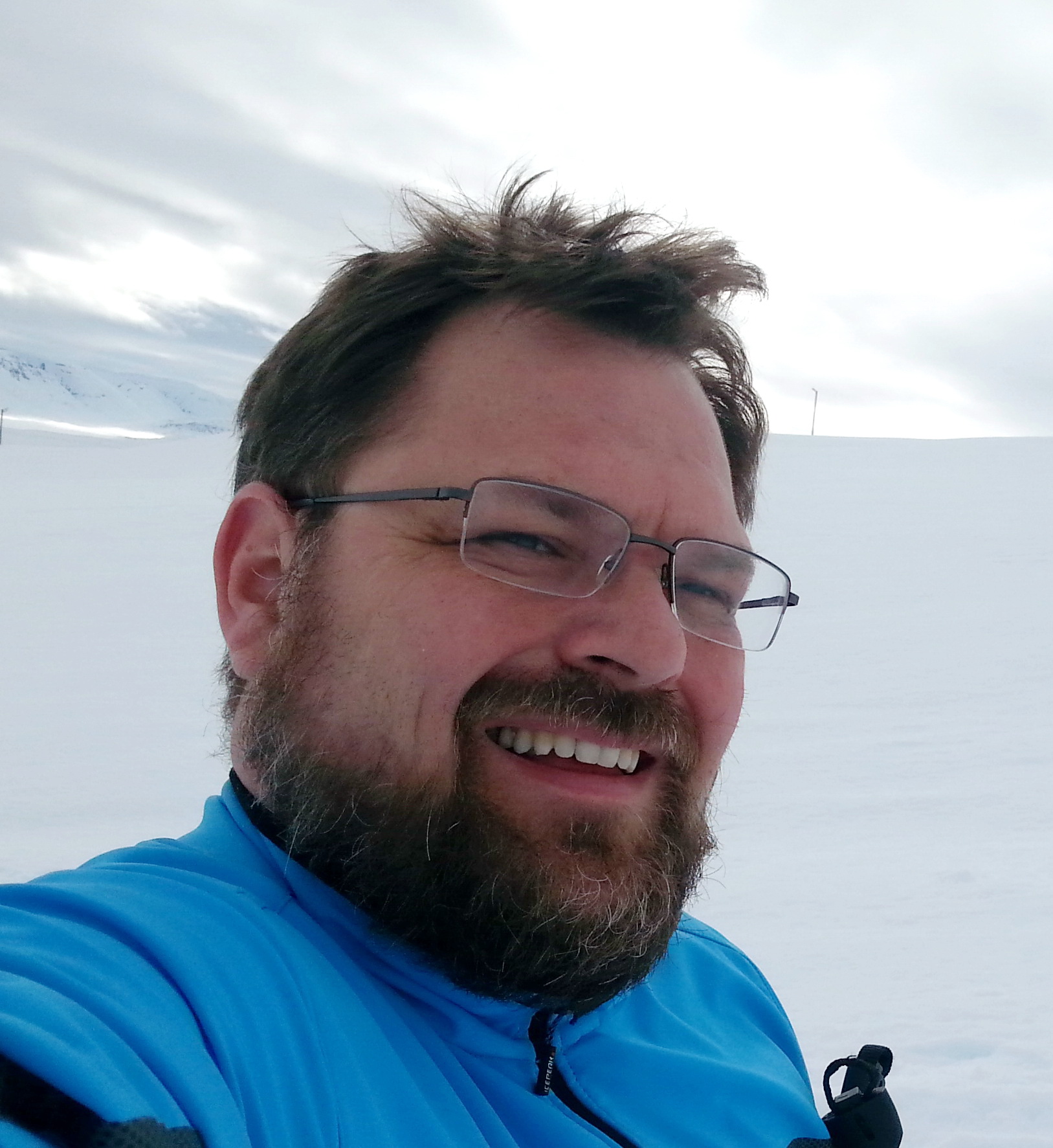 Oddur Vilhelmsson, University of Akureyri, Iceland
He is a professor of biotechnology at the University of Akureyri in Iceland. His research focuses on environmental biotechnology and microbial ecology in cold climates. Recent and ongoing work includes analysis of moss- and lichen-associated microbiomes and their response to simulated climate warming in sub-Arctic heathlands and along successional gradients in glacial moraines, methane seepage pockmark microbiomes as biogeochemical markers, cold desert regolith microbiomes as analogues for astrobiological exploration, and more.
Rannveig Björnsdóttir, University of Akureyri, Iceland