Shortcuts
About Us
The Northern Research Forum (NRF) provides an international platform for an effective dialogue between members of the research community and a wide range of stakeholders including researchers, educators, politicians, business leaders, civil servants, community leaders, NGO representatives, and resource users and managers. The Forum facilitates research on issues and problems relevant to the contemporary Northern agenda and believed to have global significance.
The main mission of the NRF is to address the critical issues and highlight the opportunities which face people living in the regions of the Circumpolar North including the Nordic Region. Important topics and challenges include community viability, social and human capital, knowledge(s), quality of life, sustainable development and use of natural resources, energy efficiency, governance, human and environmental security, and environmental risks and threats, particularly climate change. Developing the capacity to address these issues is also central to the mandate of the University of the Arctic, and consequently, these two institutions are in close cooperation, for the NRF acts as a UArctic Institute. It needs to be emphasized that the Northern Research Forum is first of all an international forum, as its name implies, and not an organization. The NRF has its own rules of procedure, adopted in November 2001.

As its main activity and product the NRF convenes an Open Assembly every second year, rotating among the different northern countries in order to address sub-regional and local concerns as well as region-wide issues. These biennial events engage researchers, the policy community and other stakeholders to discuss, assess and report on research results and applications, and they include participation by younger people and those with new and unconventional  approaches. Proce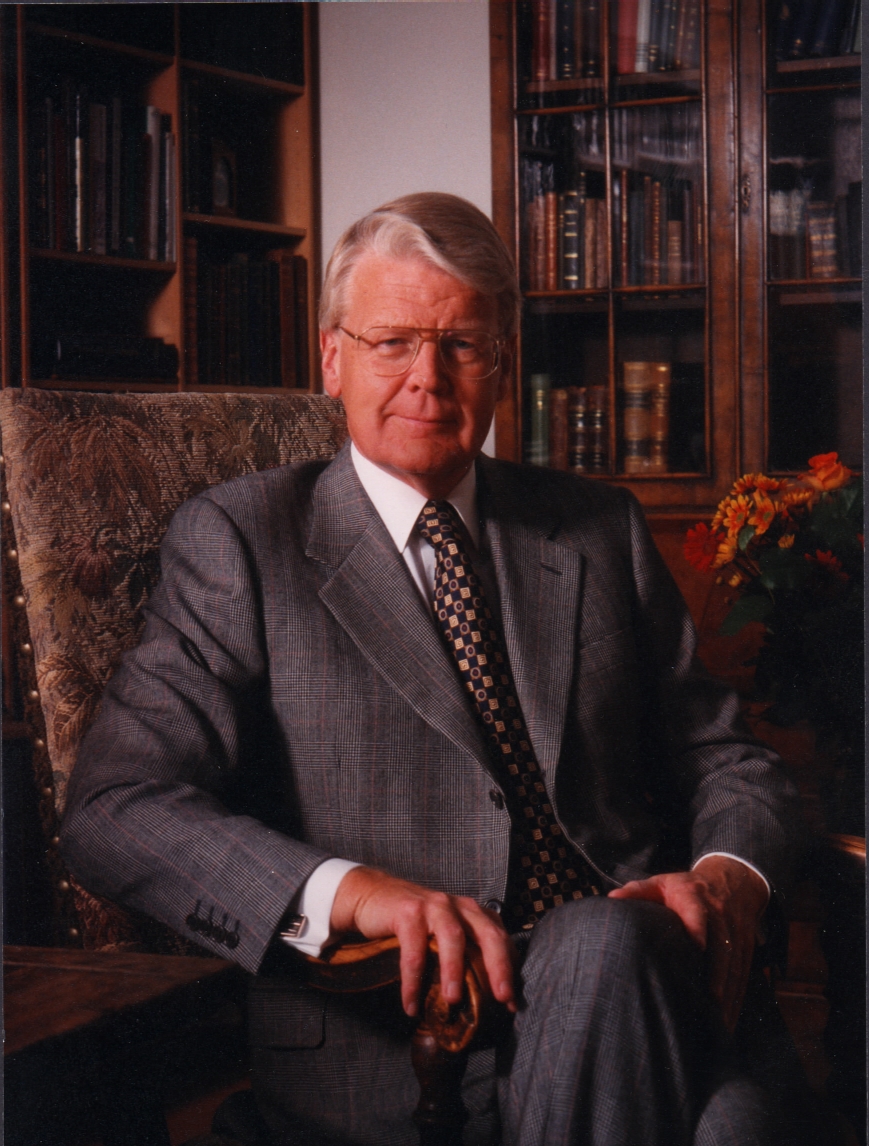 edings of the NRF Open Assemblies can be accessed on the NRF website - www.nrf.is - under Books & Publications.
Dr. Ólafur Ragnar Grímsson, the former President of Iceland, launched the idea of the NRF in September 1998  on the occasion of his speech commemorating the official opening of the twentieth academic year of the University of Lapland in northern Finland. Subsequently, the University of Lapland prepared a feasibility study regarding this initiative. The NRF began its work in Iceland in October 1999 with the formation of  a steering committee and a secretariat.