Shortcuts
Amy L. Wiita, President/Principle Research Scientist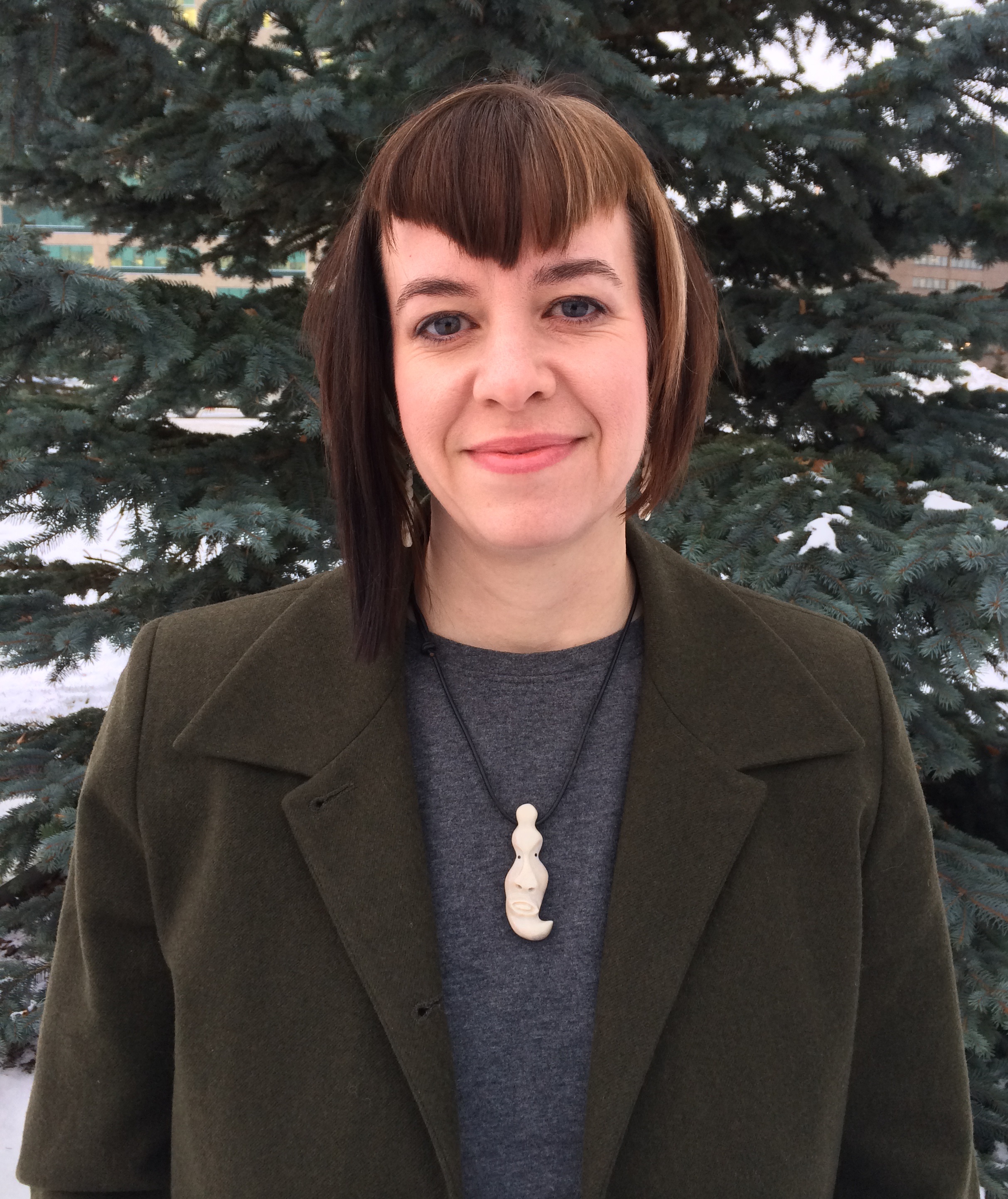 Dr. Wiita is an interdisciplinary scientist that specializes in communication and collaboration across disciplines. She has worked in the Arctic for the past twenty years in both the public and private sectors doing land and natural resource management, conducting research, and managing research companies. Dr. Wiita is currently the Senior Research Scientist of her company Cinza Research in Anchorage, Alaska where she promotes interdisciplinary understanding in the social, natural, and public health sciences. Her interests include community-based research, community engagement in natural resource and land management, human dimensions of natural resource use, artists' experience of place, the connections between art and environment, and the culture of climate change.
Recent honors include a letter of commendation from Dr. Ólafur Ragnar Grímsson, President of Iceland, for contributions to the inaugural Arctic Circle conference in Reykjavik, Iceland. She has also served on the advisory board of the Arctic Circle since 2013. The World Meteorological Organization and the International Council for Science recognized her for contributions to the International Polar Year 2007-2008. She was also competitively selected as a scientist-in-residence for the Farm Foundation's inaugural voyage of The Arctic Circle expeditionary residency program during which she conducted research among artists and scientists in the High Arctic archipelago of Svalbard.  She has authored and co-authored reports and publications across a range of disciplines.
Her expertise includes cross-cultural and cross-disciplinary communication and collaboration, project management and organization, qualitative research design, implementation and analysis, bridging quantitative and qualitative research methodologies, and interdisciplinary land management decision making. Her formal education and experience in both the social and natural sciences allows her to integrate a variety of methodologies and theoretical foundations. She has a commitment to culturally appropriate research and land management practices and understands the importance of developing community-based projects with people in partnership.